Lovefilm's online streaming service has a big problem: no subtitles.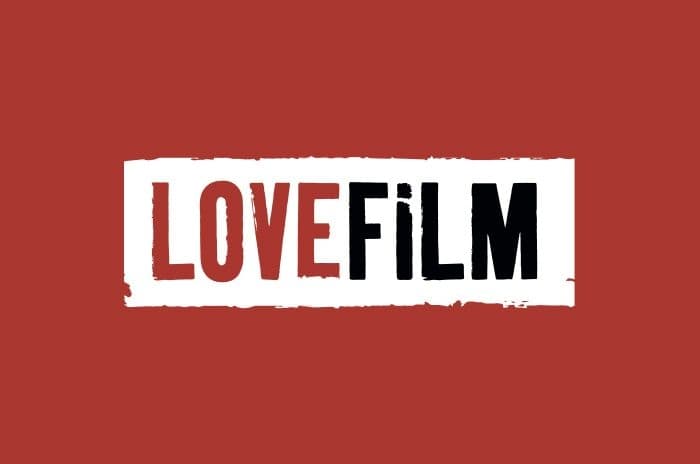 Hearing impaired users are particularly disadvantaged by the lack of subtitles.
"My wife and I are hearing impaired and having this option present is important to us," Craig Butcher wrote on his personal blog back in May 2011.
"I had a good look through the iTunes UK store and only find that 208 films are subtitled... Lovefilm? Absolutely nothing."
Emma Harrison, Director of Public Engagement for the Royal National Institute for Deaf People (RNID) told us that, as part of a Government review, the charity was calling for new laws to increase the availability of subtitles across all platforms.
"We urge Lovefilm and other film and programme providers to consider the needs of people who are deaf or hard of hearing to ensure they are able to enjoy their favourite films in the same way as the rest of their customers," she said.
Lovefilm's license problem
Writing in response to Mr Butcher's blog post, Lovefilm said that it was, "... prohibitively costly, and likely to be breach of license agreements, for us to unilaterally develop and implement open or closed captioning for our on demand titles."
The DVD rental service said it would continue to raise the issue with its licensees.
Along with the rest of the UK's online DVD rental services, Lovefilm's physical discs in its DVD and blu ray catalogue is much more likely to have some subtitles, if not full captioning.
But, as online streaming models become increasingly popular, that excuse will wear increasingly thin.
The hearing impaired will be left behind.
"We are left out here. If you want to experience how we feel. Watch a film or TV show and turn the sound off. Watch it from start to finish," says Mr Butcher.
"... Frustrated? That is our frustration and we cannot wave it aside because we want to be part of the experience that everyone is having.
"Subtitles are there to help us to understand and be part of the film community."