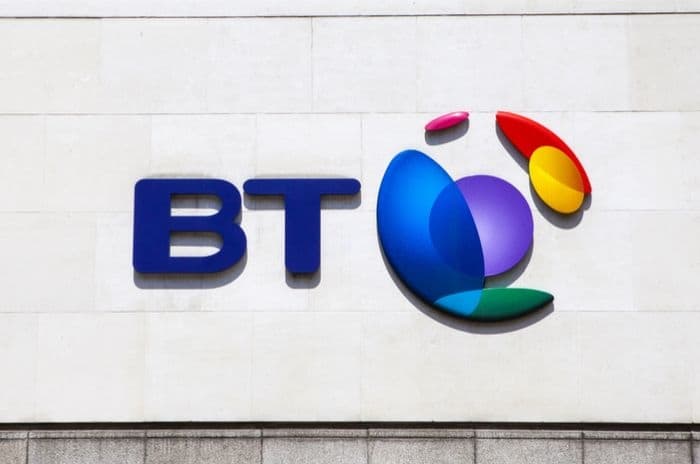 Credit: chrisdorney/Shutterstock.com
According to recent Ofcom research, BT Vision holds the not-so-illustrious title of 'most complained about Pay TV service'.
Vision gets three times more complaints than pay TV services from BT's closest rivals, Sky and Virgin Media.
Ofcom's number crunching suggests a number of reasons for that disparity.
What's wrong BT?
Lack of premium content
The lack of take up - and where there is take up, disappointment - could be attributed to a perception that BT Vision was lacking in the premium content stakes when compared to Sky and Virgin Media.
BT Vision combines Freeview services with a set top box that can record and pause live TV as well as deliver a range of on-demand content like TV series and movies.
However, the amount of content available on BT Vision's on-demand service is major source of disquiet.
Users complain that content is not regularly updated or that technical issues with the BT Vision box can ruin the on-demand viewing experience.
Poorly sold
Another large source of complaints relate to the manner in which BT Vision has been sold to customers.
A lot of customers at one prominent consumer forum have aired complaints that after switching from Sky in order to save money, the service they have received has fallen way short of what was expected, in both technical and customer service terms.
Put simply, they say, BT sell themselves on the basis that they're competing on a level playing field. In reality, it's about as equal a competition between Man City v Madron FC or, at least, it feels like it.
Getting better?
Even for the short period they monitored, Ofcom point out, BT Vision improved their performance, indicating that poor performance is far from a given at the provider.
In addition, the disparity isn't huge.
During the first quarter of 2012, the first quarter the regulator published complaints data about TV, BT Vision received 0.27 complaints per 1,000 customers.
Virgin Media got 0.07 complaints and Sky 0.03 on the same measure.
A bigger problem for BT, a problem that these figures do little to alleviate, is getting customers to take their pay TV service in the first place.
BT Vision currently has around 700,000 subscribers which is a long way off its reported prediction of 3 million customers by 2010.
Premier League bidding war
BT Vision's Chief Executive Marc Watson hopes to turn this earlier poor performance on its head in an audacious attempt to snatch the rights to show some of the English Premier League's most lucrative football matches from Sky.
Whether this will mark a turning point for the service and help to lure in new subscribers remains to be seen though Watson remains positive.
BT Vision has not made as much headway as hoped, he recently explained to The Guardian but it does realise where its main challenges lie.
"The business launched with great ambition but it turned out to be a much tougher marketplace, especially for content, than we thought it would be. Content is king and getting deals is difficult, that is indisputable."
BT is paying £738m over three years for the rights to show 38 Premier League games per season, about £6.5 million for every game they show.
BT subscribers are also able to purchase a package including Sky Sports 1 and Sky Sports 2 which means that if BT decides to retain the sole rights to the matches it has purchased then it, rather than Sky will be the only platform on which football fans will be able to catch all of the Premier League's games from 2013 onwards.
This is the unique proposition that Watson and BT will be hoping transforms BT Vision from the doldrums into a real competitor to Sky and Virgin Media.
Will it be enough? Watch this space.