Individuals won't be allowed to bring a case against BT for its use of broadband snooping technology WebWise, the Crown Prosecution Service (CPS) said today.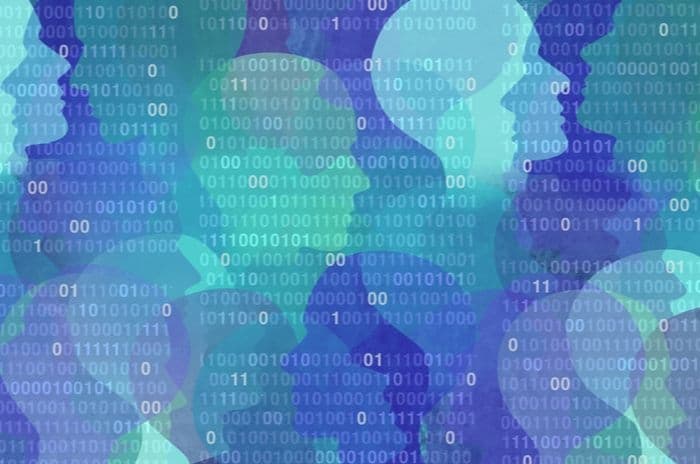 Credit: Lightspring/Shutterstock.com
The CPS must give consent in order for cases of unlawful interception to be heard in court.
But the body said that there was insufficient evidence to mount a case and that taking BT to court wouldn't be in the public interest.
WebWise was a product intended to offer targeted advertising to broadband users by recording and monitoring their browsing habits.
In 2008 it was discovered that BT had trialled the product on 18,000 of their broadband customers without their knowledge or consent.
Time for a judicial review?
Some of those who intended to bring a case against BT have promised that they'll take the CPS decision to a judicial review in order to get their day in court.
Online privacy activist Alexander Hanff said that the fight against both Phorm and BT would continue.
"I promised the public three years ago that I would not rest until all legal options have been exhausted or BT and Phorm are held to account in a court of law - that promise still stands," he said.
Hanff has already spent a considerable amount of time submitting evidence of the secret trials of Phorm software, although the police have never bought a case.
However, the CPS strongly discouraged further court action.
In reaching their decision, CPS said that the companies had cooperated fully with the police investigation and had shut down the software trial soon after receiving complaints.
In July 2009 BT stopped working with Phorm altogether and TalkTalk and Virgin Media, who had less close relationships with the firm, soon followed.
The data gathered through Phorm was stripped of personal details, processed without human intervention and later destroyed.
Even submitting further evidence wouldn't change the decision, they said.
"We obtained expert evidence to enable us to understand how the technology worked, how many people were affected and how they were affected. Those are the key elements of the alleged offending," said Andrew Hadik, reviewing lawyer for CPS London's Complex Casework Unit.
"Even if further evidence were available and collected, we are satisfied that it could not change our assessment."
Hanff is unlikely to be satisfied by the explanation, however.
"The same police officer who carried out the investigation on the original complaint I made to City of London Police ran the CPS investigation," Hanff said.
"The decision of the CPS is basically the same as his original decision, although it is 4 pages longer and uses longer words... [This judgement] paints a very clear picture that big business is above the law."
Phorm's future
Meanwhile Phorm's future looks bright, at least outside of the UK.
The company is reportedly doing good business in Eastern Europe and South America, supported by the millions it has gained from investors over the years.
In Brazil, for example, Phorm has come to an agreement with five ISPs and predicts that it will raise about 6 million USD over the next few years.