Sky Cinema at half price this weekend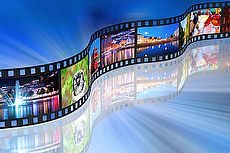 ©iStock.com/scanrail
SKY are at it again with another weekend-long upgrade deal for existing customers, this time offering Sky Cinema at half price for three months.
Existing TV subscribers have until the end of Monday - October 24th - to add the premium pack to their bundle and pay just £9 extra a month until January.
For that they'll get 11 live channels, Sky Cinema Premiere +1, and an on demand channel with more than 1,000 titles to choose from, all in HD as standard.
Sky TV Latest Upgrade Offers
Half price until January
As mentioned above, the three months at half price would easily see upgraders through to January - which means Christmas with Sky Cinema.
They've already screened the likes of The Martian, Spectre, Star Wars: The Force Awakens, and Mission Impossible: Rogue Nation - and shown them on repeat, as well as on demand - what exactly are they going to have left for the big Christmas schedule?
The answer to that would be Captain America: Civil War, the live action remake of The Jungle Book and the Disney hit Zootopia - and we can expect at least one themed channel takeover during and after the festive period; last year we had a Star Wars season followed by one devoted to super heroes.
Rocky Horror on Sky Cinema
If it's too early for mention of Christmas, however, there's another reason to get Sky Cinema sooner rather than later: next Friday (October 28th) it'll be the location for the UK and Irish premiere of a new version of the cult classic, The Rocky Horror Show.
Purists may reel in horror, but with Orange Is The New Black star Laverne Cox as Dr Frank N Furter, the reboot (full title: The Rocky Horror Show: Let's Do The Time Warp Again) could be as edgy and outrageous as the original.
The original Frank N Furter, Tim Curry, will be present - this time playing the Criminologist. Singer and Game of Thrones actor Staz Nair takes on the title role; Adam Lambert, some time of Queen, appears as the ill fated ex-delivery boy Eddie.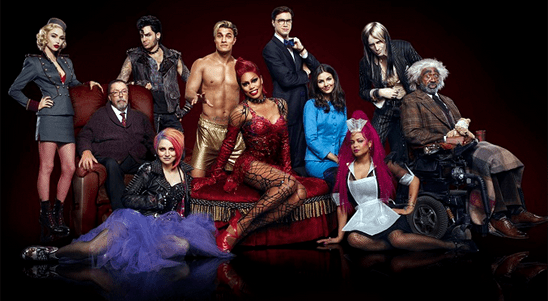 Upgrading the box
Sky Cinema
Click here
to get it at
half price for three months
There's one more upgrade that's worth knowing about, at least for those who've been with Sky for a very long time.
Now that Sky Q has become the standard viewing platform, Sky are phasing out the Sky+ HD boxes for people upgrading to the Box Sets Bundle.
As part of the appeal of the Box Sets Bundle is the extra HD channels it offers - 50 or so, compared to the 11 available with the Original and Variety Bundles - it makes sense for it to come with an HD-compatible box.
This really isn't a problem for anyone who's joined Sky TV since the start of 2010 - which is how long ago it was that Sky+ HD became the default box. It is possible, however that there are some people who still have one of the older, non-HD, Sky boxes.
Missed this offer?
See our current deals
here
Should they be out there, and should they wish to upgrade to the Box Sets Bundle, they'll need to be willing to commit to a new 12-month contract, and to upgrade to a Sky Q 1TB box - with its one-off installation fee of £15.
The good news is that they'll benefit from the same perks as everyone else with Sky Q - the ability to record multiple channels at once, to stream from the box to a tablet, and with the new Sky Q app, to transfer recordings to their tablet or mobile to take with them.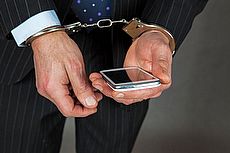 23 November 2017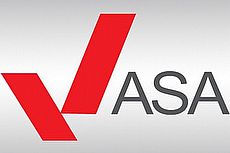 23 November 2017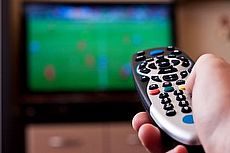 15 November 2017
Follow us or subscribe for FREE updates and special offers