O2 offer double data on pay monthly SIMs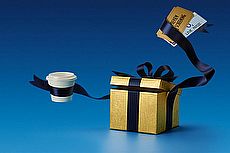 © O2
CUSTOMERS signing up for a SIM-only deal from O2 are being offered double the data on a selection of tariffs for a limited period.
Prices start at £10 per month for 500MB of 4G-ready data, with unlimited texts and 500 minutes of calls to standard UK landlines and UK mobiles.
The offer runs until November 23rd.
Choice of tariff
The tariffs on offer aren't quite the same as those we've listed in our deeper review of O2 as a mobile operator - in fact there's rather more choice at the moment, with a better range of middle weight tariffs:
| | Data | Calls and texts | Price per month | |
| --- | --- | --- | --- | --- |
| | 250MB 500MB | 500 minutes, unlimited texts | £10 | |
| | 500MB 1GB | 1,000 minutes, unlimited texts | £12.50 | |
| | 1GB 2GB | 1,000 minutes, unlimited texts | £15 | |
| | 2GB 4GB | Unlimited | £18 | |
| | 4GB 8GB | Unlimited | £22 | |
| | 8GB 16GB | Unlimited | £28 | |
It's also worth noting that the calls allowance has been boosted on the two cheapest deals, from 250 minutes to 500, and from 500 to 1,000.
These double data deals are also available with O2's 30-day SIM-only contracts as well; prices are £2 a month more for the flexibility of being able to leave after just a month.
Whether opting for the 12-month or 30-day SIMs, customers will get the data allowances at the prices shown for as long as they stay with that plan - subject to the yearly inflationary rises that are applied each April.
Price rises - a quick note
We're making a point of mentioning this annual increase because, unlike with most telecoms contracts, we can't walk away from the resulting price rises without penalty.
When Ofcom clarified what counted as "material detriment" - the condition that needs to be met for us to be allowed to leave free of charge - O2 argued that increases in line with inflation didn't count, as they're basically keeping prices the same in real terms - and Ofcom agreed.
It's a tactic that all the mobile operators have since adopted, hence yearly price rises that we can't escape without timing our renewal or defection carefully.
O2 use the RPI for the February just before they increase the prices - so next year's increases will be calculated using February 2017's rate of RPI.
As a quick example: say this offer had been running this time last year. In February this year, RPI was 1.3%, so come April our tariff would have increased in price by a factor of 1.013.
Obviously, the more expensive our plan in the first place, the higher the increase would be: using the tariffs above, someone with a £10 a month SIM would pay another 13p a month after the increase comes in; those with a £28 SIM would pay 36p more.
Priority and Refresh
That said, O2 have plenty of other tricks up their sleeve for trying to keep us happy and willing to pay small increases in our airtime bills.
The most famous is O2 Priority, which rewards customers with everything from cheap lunches to advance ticket booking and prize draws offering exclusive experiences.
SIM-only customers with a 12-month contract are also able to take advantage of O2 Refresh. As long as they've had their SIM plan for at least three months and pass a credit check, they can add a handset to their deal.
As long as they stay with O2, and as long as they pay for each handset in full, they can upgrade to a new device whenever they want (or can afford to).
Because of the SIMs available in this offer, however, about the only part of O2 Refresh they aren't eligible for is O2's Yearly Upgrade Programme: customers need an airtime plan with at least 20GB of data to qualify for a new handset each year at no extra cost.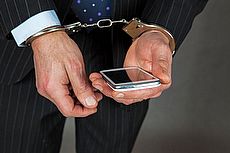 23 November 2017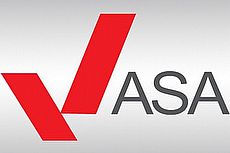 23 November 2017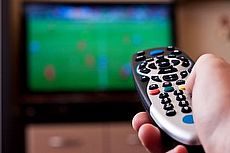 15 November 2017
Follow us or subscribe for FREE updates and special offers