A month's discount on Now TV Sports Pass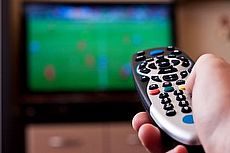 TO celebrate the arrival of the Autumn International Rugby series, Now TV are offering their Sky Sports Month Pass at £25 for the first month.
The month-long pass usually costs £33.50, for which subscribers get all seven live Sky Sports channels on any device that has the Now TV app.
The offer runs from today, Monday November 7th, until 2.30pm on Saturday November 12th.
What we can watch
Serious rugby union fans will point out that the Old Mutual Wealth Series, as this set of Autumn Internationals has been dubbed, has already begun - and for Ireland fans it kicked off in some style, with the team beating New Zealand 40-29 at Chicago's Soldier Field last Saturday.
Wales supporters may want to pretend it hasn't started yet, as that would allow them to forget being beaten 8-32 by Australia at Cardiff's Principality Stadium earlier the same day.
However, Now TV are part of Sky, and Sky Sports is the only place England Rugby fans can watch their team's campaign live - starting with their match against South Africa this Saturday, and ending with England vs Australia on Saturday December 3rd.
Sat 12 November, from 2.30pm: England v South Africa, Sky Sports 1
Sat 19 November, from 2.30pm: England v Fiji, Sky Sports 2
Sat 26 November, from 2.30pm: England v Argentina, Sky Sports 2
Sat 3 December, from 2.30pm: England v Australia, Sky Sports 1
The rugby isn't the only sport subscribers will be able to watch during their discounted first month, however.
As this is Sky Sports there'll be plenty of English Premier League matches, with Friday night games as well as the usual Saturday and Sunday fixtures. Viewers will be able to watch international cricket in the form of England versus India on Sky Sports 2 from November 17th.
Then there are the last two F1 races of the season, where Nico Rosberg and Lewis Hamilton will be battling it out to clinch the Drivers Championship:
11-13 November: Brazilian Grand Prix
25-27 November: Etihad Airways Abu Dhabi Grand Prix
One month only
The most important thing to note about this offer, however, is that it is just for one month: when the pass automatically renews, it'll be at the usual rate of £33.50.
Viewers can stop that from happening by cancelling whenever they want, and only paying for the service until the end of that 30-day period.
Anyone who does this may wish to make a point of saying they want to continue to receive Now TV until the end of the period they've paid for, as it is possible to cancel access from as soon as the next day.
Note also that while subscribers will be able to watch the seven live Sky Sports channels, they don't have access to Red Button services or any of the on demand content available with Sky Sports.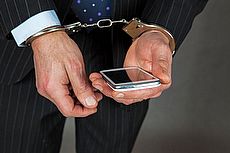 23 November 2017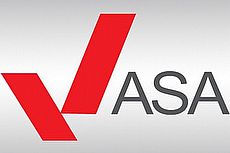 23 November 2017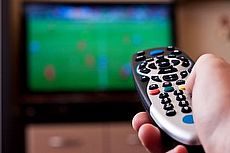 15 November 2017
Follow us or subscribe for FREE updates and special offers