O2 promising 'more for you'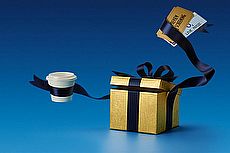 © O2
O2 ARE running a fresh range of offers for both new and existing customers during June, to mark the launch of their More For You campaign.
As well as the various new deals - which include money off new tablet plans and extra or double data - they're highlighting their customer service and the other extras they offer.
That includes bringing their pay as you go reward scheme under their Priority banner, flagging up their flexible handset plans for those on contract - and committing to helping keep younger users safe.
More for existing customers
Many providers focus their deals on tempting new customers to join them, or to get existing customers to upgrade.
But O2 have also seemed quite keen to reward those who've already committed to them - or, perhaps more accurately, to show them that they're appreciated - via O2 Priority.
They've given thousands of customers all manner of treats - from free coffee to cheap lunches and discounts on dinner, to free entertainment downloads and more besides.
Then there are the famous advance ticket sales for shows and events at O2's venues, with fast track entry and exclusive bars once they're there - and exclusive competitions offering VIP and other can't buy experiences.
Thanks for staying with us
O2 Refresh and O2 Rewards are also being brought under the More For You banner - but that should be about the only thing users notice.
Pay monthly customers will still be able to choose between paying off what they owe for their existing device and upgrading, or paying it off over the course of their contract then continuing with a lower bill covering just their usage allowances.
Pay as you go customers are more likely to notice a difference, as rather than logging onto the separate Rewards site, they'll now be able to receive their credit through the Rewards app.
Other than that, the scheme remains the same - every three months PAYG customers will receive either 5% or 10% of the amount they've spent on top-ups during that period, which they can spend on extra credit, accessories or a new phone, or convert it into shopping vouchers.
They're not the only operator to pay back their pay as you go customers - Vodafone run a points based system that works in a similar way - but combined with O2 Priority, customers do seem to get that little bit more back from the network.
That may go some way to explaining why Ofcom have ranked O2 as best or joint best for customer satisfaction for seven years in a row: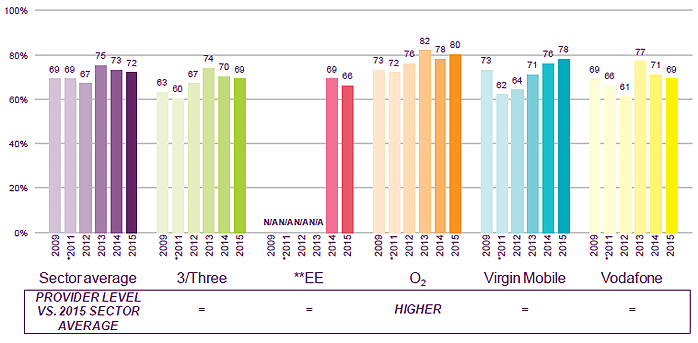 SOURCE: Ofcom / Savile Rossiter-Base, Quality of Customer Service, January 2016. Available here.
They also tend not to provoke too many serious complaints either. In the past few sets of data released by Ofcom, only Tesco Mobile consistently have proportionally fewer customers making complaints to the regulator.
Pay monthly mobile complaints per 100,000 customers: Q1 2014 - Q4 2015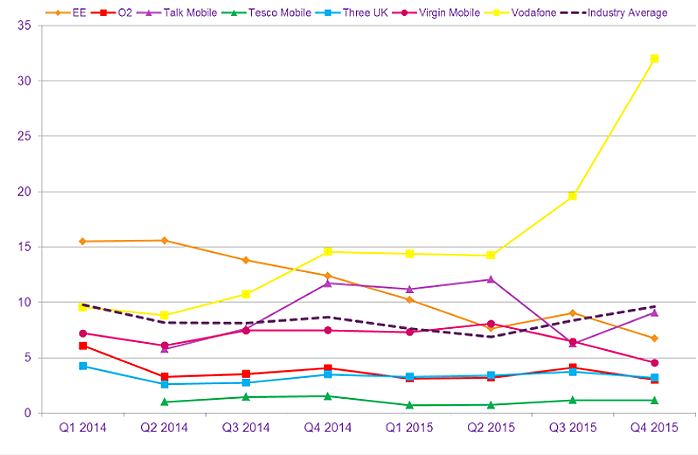 SOURCE: Ofcom. Available here.
More for the new
So what of those celebratory offers for people convinced to join them?
Those interested in taking advantage of O2's generosity regarding their pay monthly tablets should take a look at the range available here.
Then they'll need to choose a tariff that offers at least 2GB of data per month. Prices vary, reflecting the cost of the data - £11 per month on a 2GB plan - plus the outstanding balance on the price of the tablet itself, spread over the contract.
It's possible, for example, to get an iPad Air 2 for either £39.99 upfront then £32 a month, or for £69.99 upfront then £30 a month - before taking into account the 50% discount available on the upfront portion of the bill.
To get that, customers should enter the code "TABLET50OFF" when prompted (at the "view your basket" stage; look for "got a promo code?" below the delivery options).
O2 Tablet deal
Get 50% off upfront costs on 2GB tablet plans:
Use this code - TABLET50OFF -
here
There are a few caveats - both iPad Pros - the 12.9" and 9.7" versions - and the Samsung Galaxy Pro S are excluded, and customers can't use the code if they want to buy the tablet outright with a pay monthly deal.
Anyone willing to pay more initially, or looking for a cheaper monthly bill, should also be aware they can only save up to £65 off the upfront costs.
More data, for a limited time
Among the other offers O2 are running at the moment is double the data with most of their 12-month SIM only deals, which runs until June 29th.
The smallest two bundles - offering 250MB and 500MB of data a month - aren't included, but anyone looking for more data than that will find that the next size up includes 2GB rather than the usual 1GB, for £15.50 a month.
That deal, and the others available, are listed below:
With the exception of the 2GB package, each of these comes with unlimited texts and minutes; the 2GB deal offers just 1,000 minutes of inclusive calls.
The double data lasts as long as people stick with that bundle - so customers will benefit for at least a year.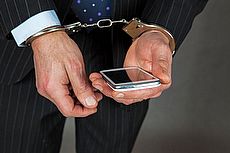 23 November 2017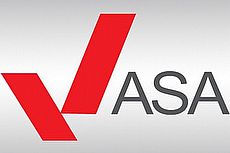 23 November 2017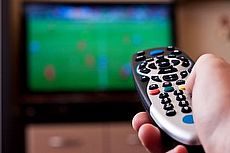 15 November 2017
Follow us or subscribe for FREE updates and special offers