BT offer up to £150 back with broadband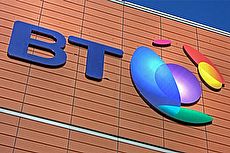 BT HAVE used the introduction of the new ASA regulations on broadband pricing to refresh their offers - and to bring back their top value prepaid MasterCards.
Customers signing up through Choose can now get BT's Unlimited Broadband for a total monthly price of £24.99, or Unlimited Infinity 1 for £29.99.
In addition to that, those choosing to get standard broadband will be able to claim a £100 prepaid MasterCard; anyone buying one of BT's fibre products will be eligible for a £150 prepaid card.
Both offers are available until Monday November 7th.
BT Broadband Latest Offers
Go Unlimited
People clicking through on either of these offers will need to be careful, as BT are also offering the capped versions of each product for the same prices - which isn't such a good deal.
BT Infinity Broadband Latest Offers
Those happy with an up to 17Mb connection will find that they can do a lot more with an unlimited download allowance than they can with the 12GB offered by BT's standard "Broadband".
And while the monthly data allowance on BT's capped Infinity 1 is set at a more generous 25GB, there's plenty of evidence that shows the faster our connection, the more data we need - as the extra speed allows us to do more often without realising.
The data limit is the most immediately obvious difference between the capped and uncapped packages at first glance, but it'll make a big difference to the overall value of each package, and to how happy customers will find themselves with their new ISP.
The sharp eyed will notice the mention of BT Cloud storage in the headlines for the unlimited packages: unlimited customers get at least 100GB of online storage - but those with capped data deals get just 5GB.
The key, then, is to look for the words "unlimited" in the package name, and "totally unlimited" in big type next to the picture of the router on BT's site.
The effect of dominance
But even with the lower prices available through Choose, BT still seem expensive compared to some of the other providers out there.
Take a look at our main broadband comparison table, filtered by monthly price: it's possible to get broadband, landline and weekend calls for about £20 a month.
Even after years of competition, BT are still the UK's biggest phone and broadband provider: although their fibre customers account for just under half of their total number of broadband customers, they can boast of having 4.5 million of them.
To put that into context: at the end of last year, TalkTalk had fewer customers than that in total; BT's nearest rival, Sky, currently have around six million broadband customers across both the UK and Ireland.
BT's dominance does take the pressure off them to be quite as competitive regarding prices.
Added value
But they have made efforts to add some value to those higher prices, in the form of the extras they bundle with their home phone and broadband.
We've already mentioned one of them - the cloud storage services they offer all their broadband customers.
These allowances were increased for Unlimited Broadband and Infinity customers when BT announced their last round of price rises - from as little as 5GB up to the current 100GB for those looking at the packages above, and up to 500GB for Infinity 2 customers.
Special offers
Missed this offer?
Check out our others
here
Meanwhile everyone with BT Broadband has access to BT's public wi-fi network - which, because they're the UK's biggest broadband provider, is the biggest in the UK.
And as incentive to bundle yet more services, BT broadband customers get a £5 a month discount on the cost of BT Mobile SIM and handset plans.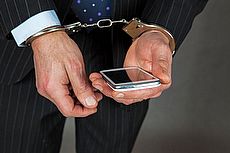 23 November 2017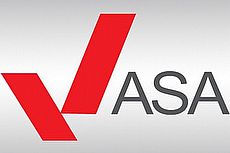 23 November 2017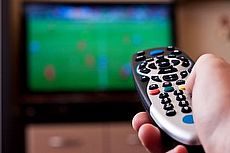 15 November 2017
Follow us or subscribe for FREE updates and special offers