Half price Sky upgrades for Bank Holiday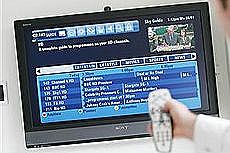 SKY have announced a raft of blink and you'll miss it bank holiday weekend half price upgrades for their existing TV customers.
With prices set to rise next month for most of those who already have Sky TV, the offers - which all end on Monday night - could help soothe the pain by giving subscribers a bit more for a bit less.
Included in the deal are Sky Movies, Sky Sports and the Family Bundle at half price for 12 months; it's also possible to get Sky Multiscreen and Sky Go Extra at 50% off for the next year.
People thinking of joining Sky, meanwhile, may want to look at some of the deals they're running for new customers, the latest of which we covered here.
The offers
So how much does half price for 12 months mean we could save? Here's how the offers stack up:
Package
Usual price
Bank Holiday sale price
Sky Movies
£18 a month
£9 a month
Sky Sports
£27.50 a month
£13.75 a month
Family Bundle
From £6 extra a month
From £3 extra a month
Sky Multiscreen
£12 per room per month
£6 per room per month
Sky Go Extra
(NB this service is free with Sky Multiscreen)
£5 a month
£2.50 a month
As mentioned above, anyone interested in these deals needs to move pretty quickly, as they're only available until the end of Monday, May 30th.
There's more detail on what's included with each of these bundles and services in our full review of Sky+, available here.
The detail - Family Bundle
Those interested in upgrading to the Family Bundle need to be aware that it's only the difference between the cost of their existing package and the Family Bundle that they'll be getting the 50% discount on.
An Original Bundle customer, for example, will currently be paying between £20 and £22 a month; upgrading to the Family Bundle would therefore add between £14 and £16 to their monthly bill.
Until the end of Monday they'll pay between £7 and £8 a month for the next 12 months.
Variety Bundle customers, whose monthly bills would rise from £32 to £38, will pay £3 a month more for the next year.
The detail - Multiscreen
Anyone debating whether to sign up to Sky Multiscreen or Sky Go Extra should first be aware that Sky Go Extra is included with Sky's extra room service.
The next thing those looking at Multiscreen need to be aware of is that they can only take advantage of the half price deal if they don't already have it.
That's because it's possible to add multiple boxes to an existing Sky+ subscription - up to six, in fact.
Because the standard multiscreen box is a single tuner affair that can't record, anyone wanting to add a couple of fancier Sky+ HD boxes (with their dual tuners) will be limited to just three more per household.
Under the terms of this deal, however, anyone wanting to add multiple boxes can do so, for £6 per month per box.
Those just dipping their toes in - that is, getting the basic extra box, for the first time - will get that box, and installation, free of charge.
Opting for one of the Sky+ boxes (which can record) will cost £49 per box, and customers getting more than one more box will have to pay for the setup of the rest.
It's probably best to start small, however, as each new box comes with a minimum 12-month contract.
No contract
Those who fancy trying Sky Sports or Sky Movies have no such worries however; taking advantage of this weekend's half price deal comes with a minimum commitment of just one month.
If subscribers decide the channels just aren't for them, they can drop them with just 31 days' notice.
Sky TV Latest Upgrade Offers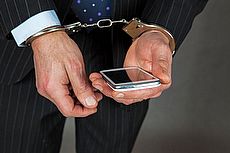 23 November 2017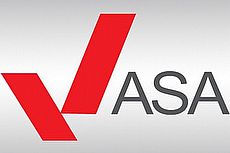 23 November 2017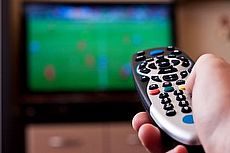 15 November 2017
Follow us or subscribe for FREE updates and special offers