Media guide
All you need to know about TV, broadband and mobile...
Latest guides and reviews on TV, broadband and mobile
TalkTalk or Plusnet for budget broadband
Plusnet broadband review
How to compare BT, Sky and Virgin Media for TV
Frequently asked questions
Can I get Virgin Media in my area?
Could Virgin Media expand to my area?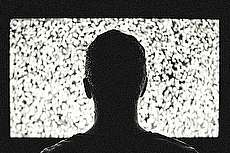 Can bad weather affect satellite TV and broadband?
Latest news and updates in home media & mobile
Let's keep in touch...