Media guide
All you need to know about TV, broadband and mobile...
Latest guides and reviews on TV, broadband and mobile
Fibre broadband without a contract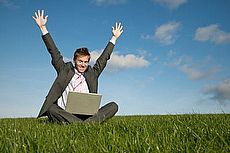 How to watch Sky Sports online
Sky Sports or BT Sport: who has the best fixtures?
Frequently asked questions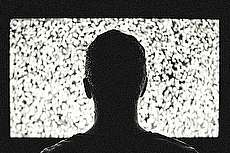 Can bad weather affect satellite TV and broadband?
Should your mobile network stop you spending?
Who's best for fibre broadband?
Latest news and updates in home media & mobile
Let's keep in touch...