Tech to track your reward points
Between 1998 and 2008, the number of loyalty schemes operating in the UK increased by 250%.
Thanks to years of economic gloom and the love of a good bargain, British shoppers are signing up to these loyalty schemes in their droves.
According to the CMO Council 96% of Brits are members of a reward scheme, with 64% belonging to three or more. This has led to a very modern solution: reward scheme management.
Apps to the rescue
The advent of the smartphone has allowed an industry of reward aggregators, apps that allow consumers to keep track of all their loyalty schemes at once.
By using one or more of these apps, consumers can see how many points they have, how near they are to being rewarded and when these rewards expire.
Here are some of the best.
AwardWallet
This app, AwardWallet, is the most comprehensive of the lot, and supports all of the world's major reward schemes.
The site has an iPhone and an Android app for those who like to manage their rewards on the hoof.
AwardWallet users are alerted when air miles and points are about to expire. Usefully, users are told what they need to do to keep them active.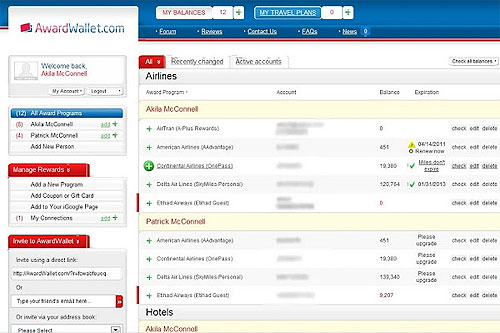 MilePoint
For those who want advice on how to take their reward scheming to the next level, MilePoint provides lessons from some of the leading frequent flier point collection gurus.
The MilePoint app is designed for iPhone, iPad, and Android devices.
UsingMiles
Despite its name, UsingMiles does more than keep a virtual eye on users' air miles.
It also tracks train, rental car and hotel rewards. The app has an attractive interface and provides users with emails when their miles are about to expire.
It also allows users to find products on which to spend their reward points.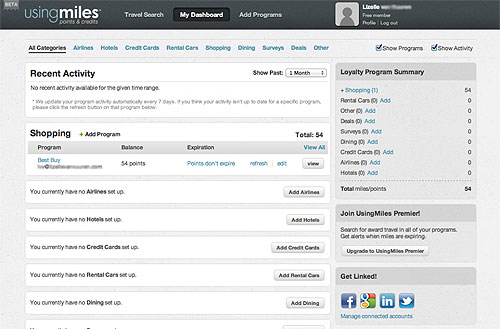 GoMiles
This site, GoMiles, helps users manage their travel related reward schemes in one handy app. It tells users when their miles are about to expire and the ways to prevent this happening.
The app also lists relevant bonus offers, such as flights that will earn double reward miles.
MileWise
As well as helping users keep track of their points and earned rewards, the MileWise app's search and booking functionality allows users to search for and book flights without leaving the site.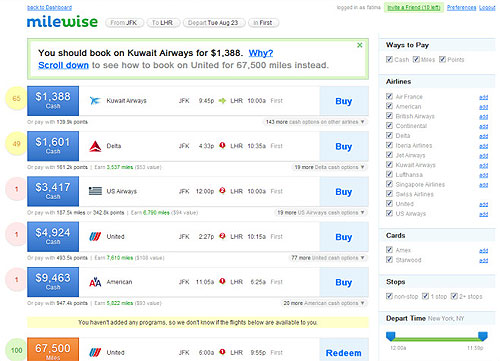 The app compares prices so that users can decide whether it's better to pay cash or use rewards.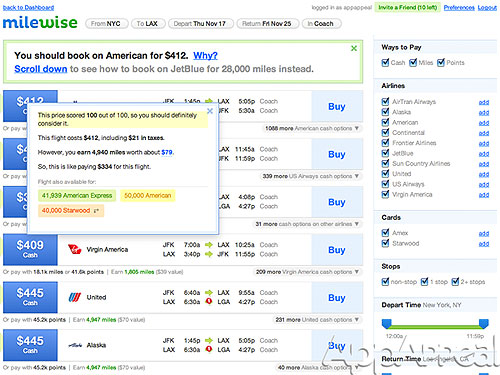 Are they worthwhile?
While these apps can save money in the long term, they do require an investment of time at the beginning.
These apps need data, and there's only one person who's going to do that. To be fair, even the most committed reward collector will only have to spend a few hours at most inputting their information.
A more pressing concern is that users need to provide the apps with log ins and passwords for their various reward sites.
As anyone with even the mildest notion of online safety knows, this is the biggest security no no.
All it takes is one breach and all kinds of personal details are up for grabs. While none of the aggregator apps have ever had a documented breech, it remains to be seen how long this can last.
Before entering any personal data, users should take a deep breath and carefully examine the app's terms and conditions.
Some of the apps may have a clause that allows them to share or sell users' information to other companies. Sites that are free need to make money somehow and enabling other companies to indulge in highly specific advertising is a great way for them to do this.
A final point to be wary of is that some of the apps might not register certain rewards programs.
For example, UsingMiles doesn't support reward schemes from Air Canada, Best Western, Hyatt American Express, Amtrak, Jet Blue, Air France, and Virgin Atlantic.
American Airlines, meanwhile, has refused to allow AwardWallet to access its data.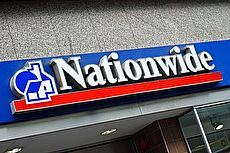 16 November 2017
13 November 2017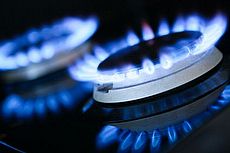 8 November 2017
Follow us or subscribe for FREE updates and special offers